CURE YOUR REPORTING BLUES
CHOOSE LIBERTY –YOU CAN'T LOSE
Interested in a better library management system and want to know more?
Imagine reporting freedom
_______________
400 standard reports at your fingertips all included with your Liberty system.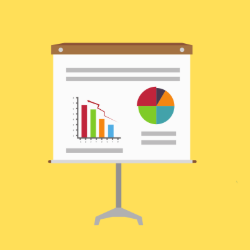 Imagine Data Driven Decisions
_______________
Dynamically view graphical reports using real-time library data. Use drag and drop reporting, and export results to Excel, PDF, and more.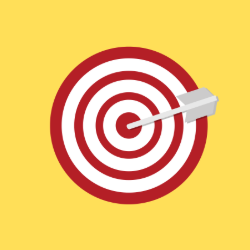 Imagine taking control
_______________
Create custom, detailed reports to focus on areas important to you. Add custom fields, create reports and more.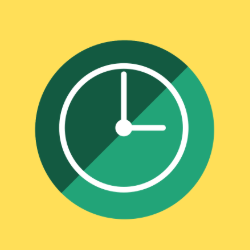 Imagine saving time
_______________
No need to remember to run regular reports. Schedule reports and have them automatically emailed.

Single Sign-on
Support for Single Sign-on (SSO) means secure and convenient access to the library catalog without being asked to login

Integration Options
Use our APIs to integrate with Microsoft SharePoint, or expand your library's catalog by integrating with OverDrive, ClickView and other providers

Full Text Search
Search all the fields within your catalog, including any information within your electronic resources such as Word or PDF documents

Reporting & Analytics
Create custom, detailed reports to focus on areas important to you. Schedule reports and have them sent directly to your inbox

Complete Asset Management Solution
Manage any type of resource your library provides, whether it be physical, virtual or electronic. Track equipment or any other assets belonging to your organization

First Class Support
Access to a support team comprised of qualified professionals who understand both library processes and related technologies. Support is available via online chat, Email or phone

Dynamic Home Page
Provide your users with a home page targeting their interests and highlighting information via featured lists, carousels, sliders, videos and more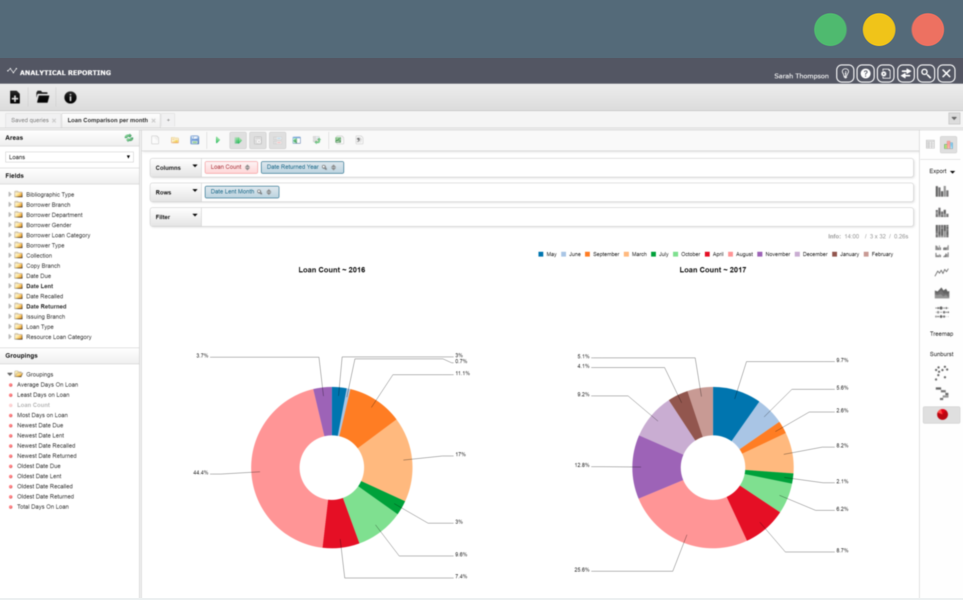 Powerful Statistics
Easily keep track of library operations through the analytical reporting interface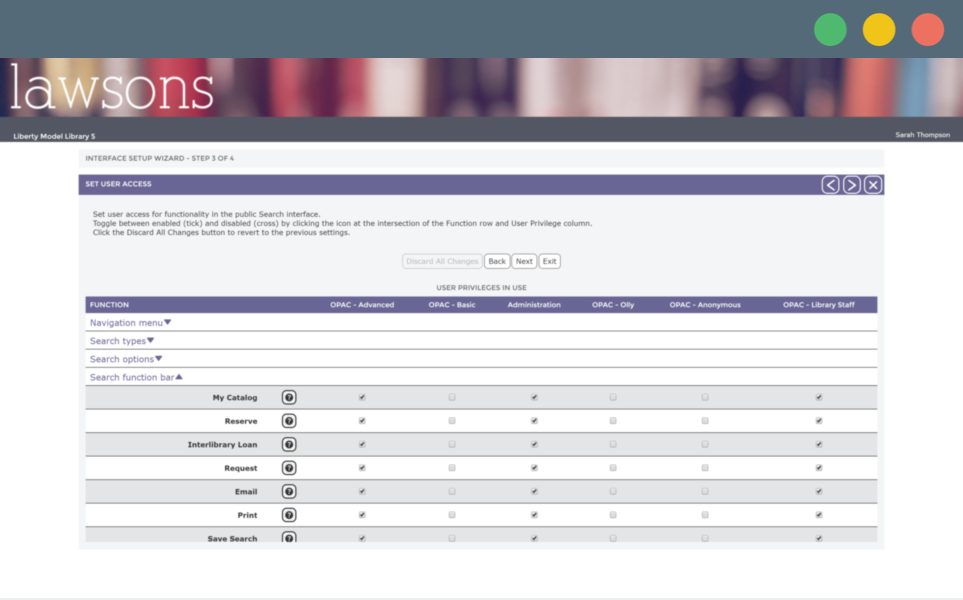 Customizable Interface
Customize the layout and contents of any and every page in the system to suit your library's needs
What our customers think
Our customers are with us for the long haul because we put them first. But don't take our word for it, hear what they have to say about us!
"We love that it is reliable and that we have had consistent friendly support over many years. The software is being continually developed and we find that Softlink staff listen and respond to us librarians, incorporating sought-after new or adapted features into their upgrades where possible."
Lorraine Weston-Webb, Library Manager

"We have been using Liberty for 10 years and find the customer support really helpful. Responses are timely and efficient and it's great that Softlink targets the specific needs of its customers."
Ani Dragomirova, Catalog & Library Services Specialist
Library Software for Everyone
______________________________
Our library management software is used across a wide range of industries. Our customers include law firms, hospitals, public libraries, universities, colleges, registered training organizations (RTOs), government departments, sporting industries, non-profits and more